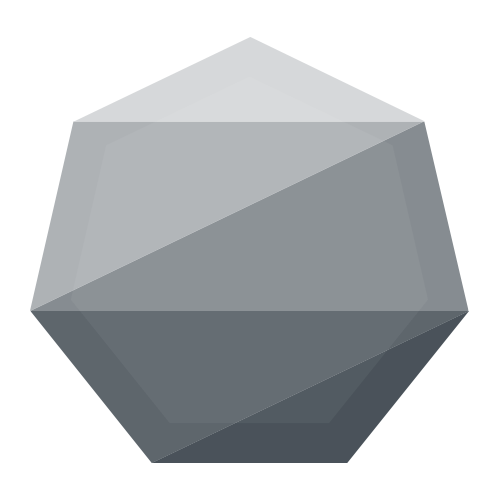 2015 - 2019 | Freelancer
Product Designer UX&UI
At the beginning of my experience I had the chance to work with several customers, collaborating also with some design studios and agencies.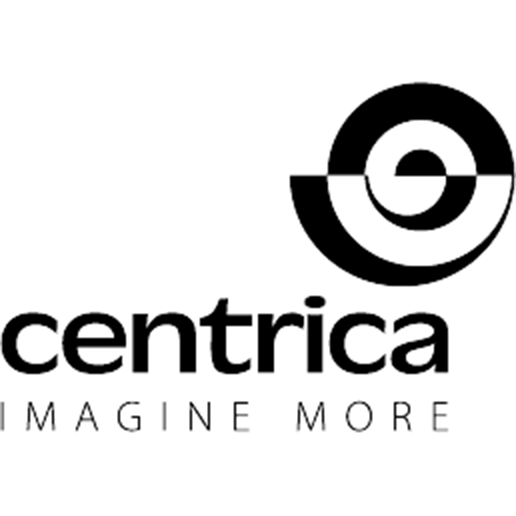 2006
Visual & Lead Product Designer
I was in charge of the whole part of the product. From the user experience up to the user interface. Validating them directly with users.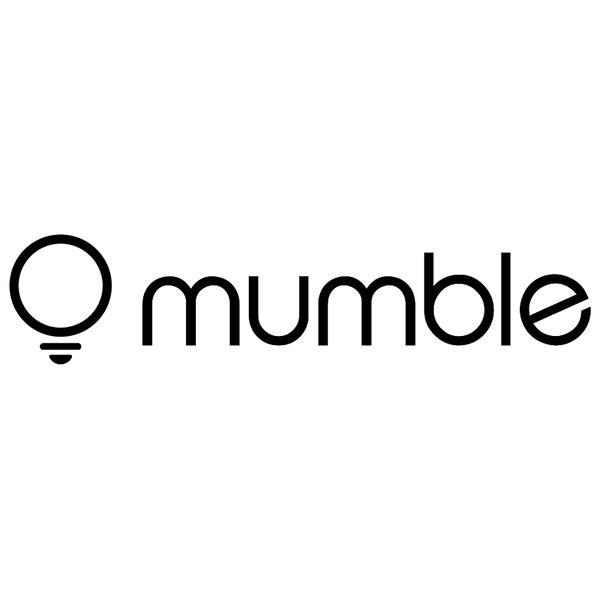 2017 - 2020 | Mumble
Part-Time Sr UI/UX Designer
I worked as a part-time UX/UI designer for this young startup building Mobile App solution for different industries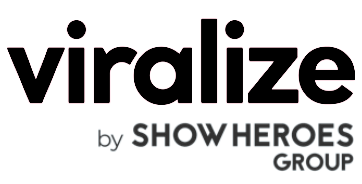 2017 - 2020 | Viralize
Lead UI Designer
I was in charge to Lead the User Interface of the Platform (a B2B company with a SaaS solution) working with the marketing team.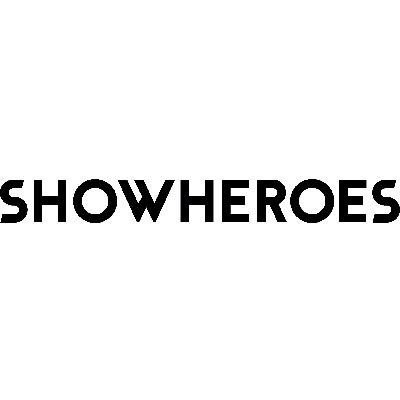 2020 | ShowHeroes
Senior UI designer
After the acquisition by ShowHeroes Group I worked as a Senior UI Designer feeding the Product and the commercial website of Viralize.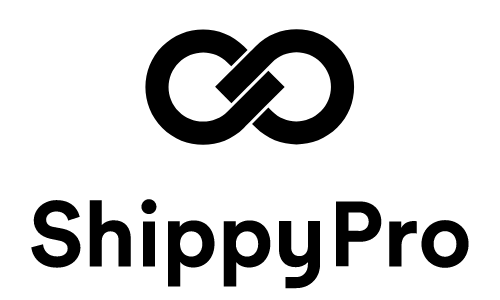 2020 - 22 | ShippyPro
UX Design Manager
I joined the scale-up company – SaaS – helping the organization build its own Product Team and start sharing a design culture.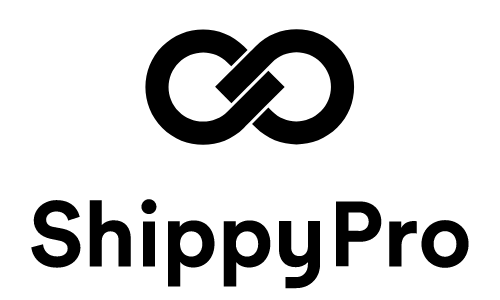 2022 - Now | ShippyPro
Product design Director
I lead the design team in ShippyPro with UX & UI designers. Alongside PMs and POs we drive innovation to the next level!
UI/UX Design
Prototyping
User Research
Product strategy
Mobile App
Leading design teams
UI/UX Design
Prototyping
User Research
Product strategy
Mobile App
Leading design teams
Atomic Design
Design system
Accessibility
User testing
A/B Tests
Frameworks promoter
Atomic Design
Design system
Accessibility
User testing
A/B Tests
Frameworks promoter